Roxby Lane, is dedicated to helping you our trade customers to find the right elements for your next project. Your account manager will be on hand to help you with your next project.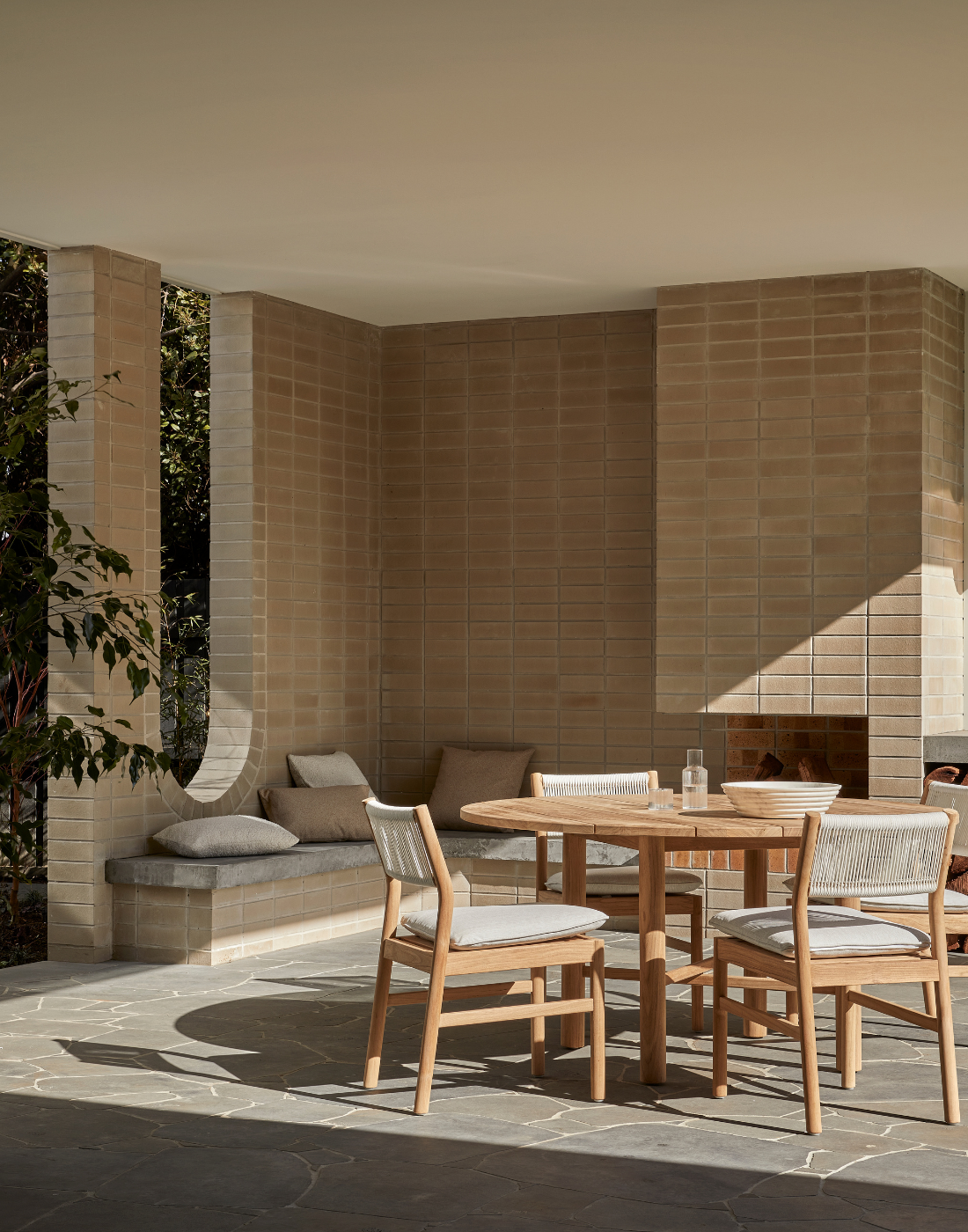 I'M A TRADE CUSTOMER
Roxby Lane welcomes trade applications from all retailers, residential and commercial design professionals where furniture specification, sales or rental is a primary part of their business. What are the benefits of becoming a Roxby Lane trade customer.
1. You'll receive access to exclusive trade pricing on GlobeWest products.
2. Experience access to the Roxby Lane Trade showroom, a space to use for client consultations.
3. As a valued customer, you'll receive exclusive invitations to product launches and trade events.
4. Receive complimentary swatches and samples to help you assist your clients.
*Roxby Lane hold warehouse clearance sales from time to time. This is an opportunity for the general public to access, discontinued, shop samples and seconds stock at greatly reduced prices.
To receive notification about our next warehouse clearance, please click here and fill out the enquiry form.