53 CARRINGTON ST, NEDLANDS WA 6009
Visit our Showroom
Roxby Lane's Exclusive Trade Showroom comprises a welcoming 600m² space that showcases our hand-selected collections. Our showroom delights in providing the latest collections from Globewest, set amongst design themes to feel inspired.
'Let us look after you in our friendly relaxed space. Feel comforted by our team of experienced furniture consultants, we are fully equipped to help you navigate the furniture collections to identify the look and feel you desire. So visit us today and feel inspired!

Please book an appointment with our team to visit the showroom or book a virtual appointment.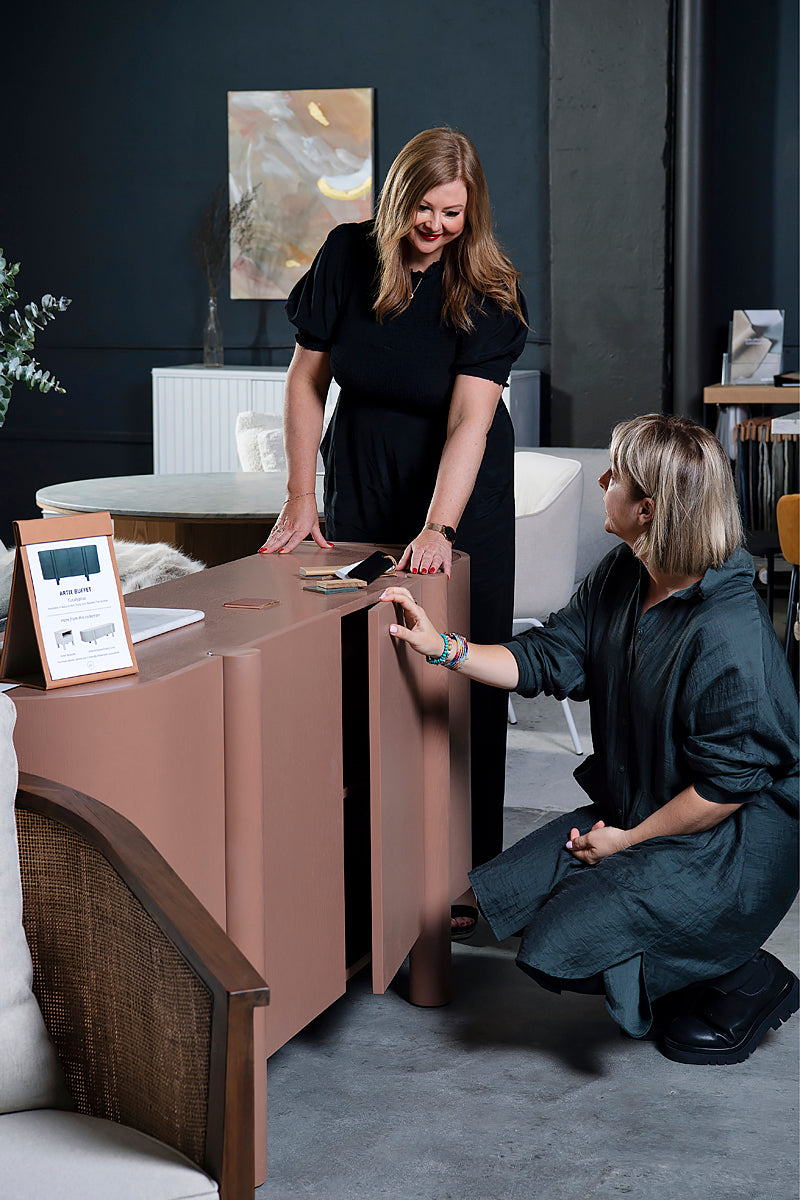 I'M A TRADE CUSTOMER
Roxby Lane welcomes trade applications from all retailers, residential and commercial design professionals where furniture specification, sales or rental is a primary part of their business. What are the benefits of becoming a Roxby Lane trade customer.
1. You'll receive access to exclusive trade pricing on GlobeWest products.
2. Experience access to the Roxby Lane Trade showroom, a space to use for client consultations.
3. As a valued customer, you'll receive exclusive invitations to product launches and trade events.
4. Receive complimentary swatches and samples to help you assist your clients.
*Roxby Lane hold warehouse clearance sales from time to time. This is an opportunity for the general public to access, discontinued, shop samples and seconds stock at greatly reduced prices.
To receive notification about our next warehouse clearance, please sign up to our newsletter