Roxby Lane proudly stocks GlobeWest products, chosen for their diverse range of furniture and beautiful designs.
GlobeWest is inspired by uniquely Australian living, creating distinctive furniture and homewares for beautiful spaces. Embracing colour and texture, GlobeWest celebrates our surroundings to bring you design that transforms your everyday.
Brands
GlobeWest Partner Brands
Ethnicraft works with the timeless beauty of solid oak and walnut to create enduring furniture. Each timber piece is impeccably crafted and perfect in its' simplicity.
Designed in Belgium.
Take a journey into Scandinavian interiors and be inspired by Danish design. Each Sketch design dictates a simple, creative approach, where quality and usability are essential.
Lead designers: Morten Georgesen, Tonny Glismand and Karl Rudiger.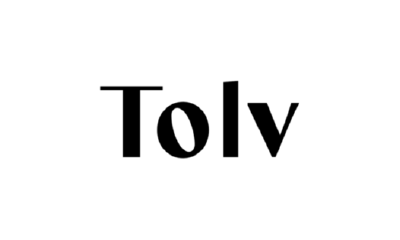 Take time for life's little moments. At Tolv, your daily rituals are at the heart of their design, making furniture to give you your best day, every day. Tolv means '12' in Danish, describing a framework for living that's centred around your day, creating thoughtful and considered pieces for you around the clock.
Designed in Denmark.
*Roxby Lane hold warehouse clearance sales from time to time. This is an opportunity for the general public to access, discontinued, shop samples and seconds stock at greatly reduced prices.
Join our newsletter list to receive notification about our next warehouse clearance.