Rufus Stripe Tray Sm-Bk/Wh
Colour:
Black Marble/White Marble
Only 1 unit left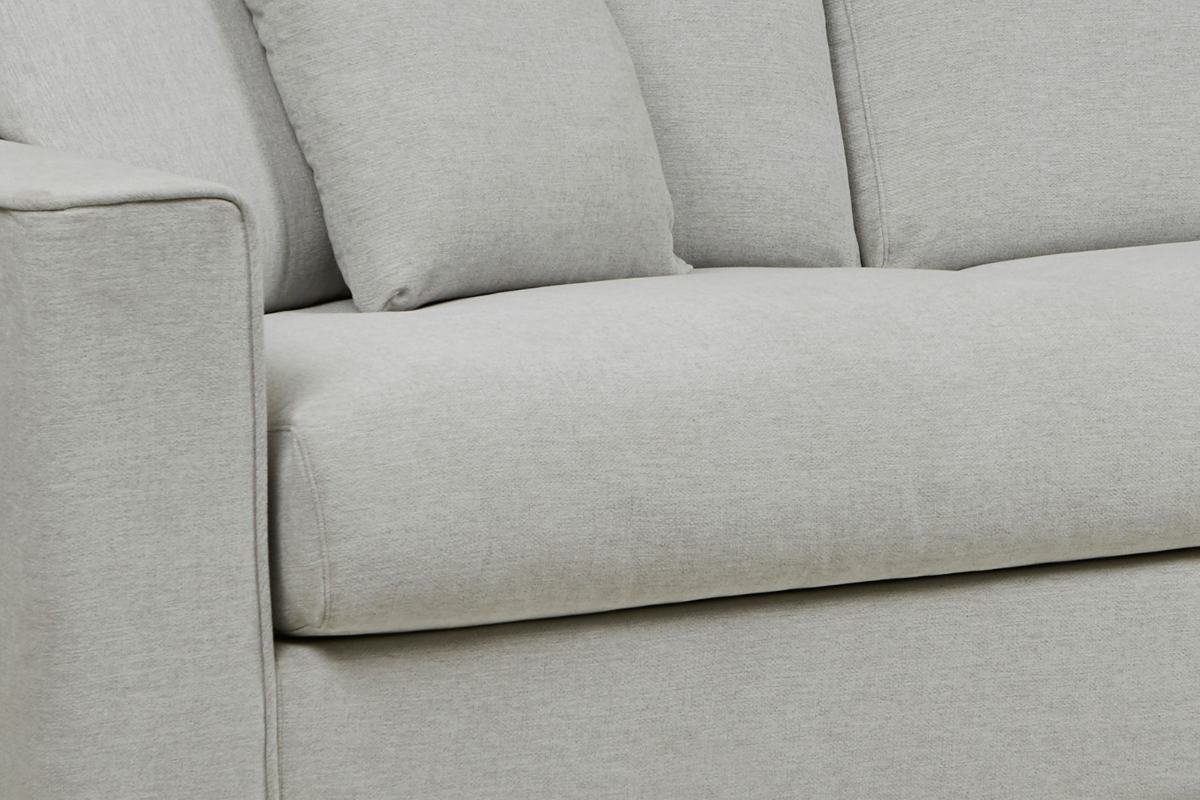 Care Instructions
Your furniture may require different levels of care depending on the environment in which it is used.
Speak with your Designer to ensure the products selected are suitable for your specific environment as well as discuss the level of maintenance that will be needed.
Delivery or collection
Delivery FAQ's
We always aim to provide you or your client with a top quality delivery, assembly and clean up service. We have a number of delivery options for your to select the right option for you.
Read the full detail to understand how we calculate and manage deliveries.